Learn How to Teach Athletes Mental Game Skills!
---
Brother-sister team Dr. Patrick Cohn and Lisa E. Cohn share youth sports psychology articles, mental training videos, and youth sports psychology expert interviews on many topics for sports parents and young athletes.
---
Boost Kids Confidence Today
---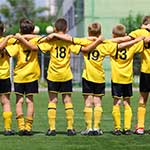 Increase your Knowledge.
Learn how to boost athletes' confidence, composure, and trust with kids' sports psychology articles. Written by Lisa Cohn, an award-winning parenting writer…
---
"Sports psychology for kids and sports parents is a wonderful topic, but I am so happy about what you're doing in this area. I think professionals like you can be so valuable in helping sports parents."

~Al Miller, Hall of Fame Soccer Coach
---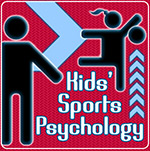 Help Kids with Mental Toughness.
Watch youth sports psychology videos for sports parents and youth coaches of young athletes. Improve kids mental skills…
---
"My wife and I immediately applied your tips and luckily we got a fast response. Our 16-year-old daughter reads like a case study for lack of confidence. She matches the profile your e-book describes: high technical ability and successful in soccer practice but looks like she forgets how to play in games!"

GLEN G., SPORTS PARENT
---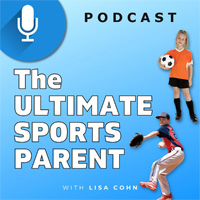 Free resources For Sports Parents!
Listen to youth sports experts discuss topics from bullying to boosting confidence in young athletes. Learn from other parents and coaching with The Ultimate Sports Parent Radio Show…
---
Articles for Sports Parents & Coaches
---
How to Help Your Athlete Stop Tearing Themselves Down and Play Their Game Are your sports kids critical of themselves? After every mistake or bad game, do they put themselves down? When kids criticize themselves excessively, they experience…
---
Learn cutting edge strategies to improve young athletes mental game and confidence for sports and life…