Do you have an athlete who seems to be regressing in their sport? Many athletes don't improve when they have too many coaches or are making too many changes.
In this sports psychology video about learning motor skills, Dr. Cohn answers a question from a reader about an athlete going backwards despite many lessons. Why would athletes go backwards? Here's the question of the week:
"My daughter is a 16-year-old softball pitcher & volleyball. Despite many lessons, she has gone backwards with her pitching. She cannot get out of an inning…she either walks the batter or hits the batter in the foot. I think she gets overly anxious and has lost her confidence. She is a little timid at times and seems afraid of making mistakes. How can she improve?"

Rick, Sports Parent
Learn about the challenges with learning new skills or when your athlete is getting too much coaching…
Does Your Athlete Have too Many Coaches?
---
Video Mental Coaching from Anywhere in the World
One-on-one mental performance coaching is the fastest and most effective method to improve your athletes' mental game, boost their performance, and make lasting changes. And as a bonus, parents learn what to say to help young athletes feel confident and thrive in sports. Please call us at 888-742-7225 with your questions.
Contact Peak Performance Sports Today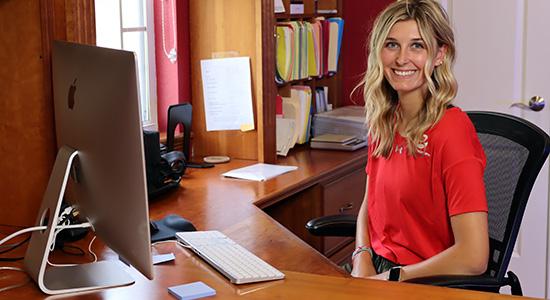 Please contact us today to learn more about individual mental coaching programs for serious young athletes on a mission to greatness. Contact us at Peak Performance Sports or call us toll-free: 888-742-7225 for details.